Your Bathroom Specialists
Groutless Showers is a team of expert bathroom remodelers based in Painesville, OH, specializing in bathtub replacement and shower installation. We know that the bathroom is the most important room in your house, and we want to help you make it the most beautiful too!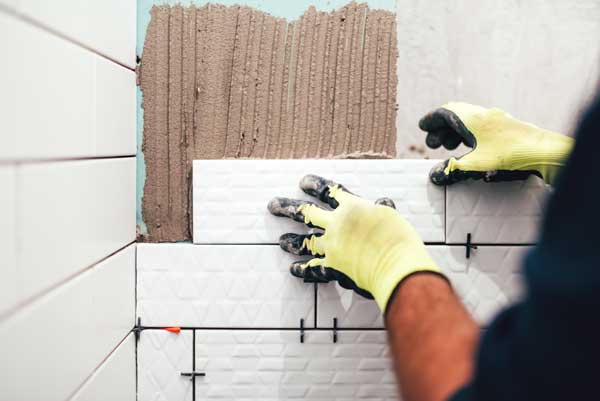 We've been working with clients hand in hand to achieve their vision, and we're proud to say that they're always satisfied with the end product. We love helping them realize their vision for their bathrooms, whether they want to make a dramatic change or just want some maintenance work done.
Quality is our number one priority—that's why we offer only the best materials and techniques. If you want something done right, we're the guys to call!
Trust Us to Get the Job Done
We know that when you're looking for a bathroom remodeler, you have lots of options—and we want you to choose us because we're honest and reliable. We've got years of experience behind us, and our team is ready to help you make your dream bathroom a reality.
Groutless Showers specializes in everything from small-scale repairs to major renovations, walk-in showers, tubs, and other fixtures.
If you've ever thought about upgrading your bathroom but didn't know where to start, we're here to help! We'll walk you through the process step-by-step, so you'll never feel overwhelmed or clueless about what's happening behind the scenes once we get started.
So why should you choose us? Because we love what we do, and it shows!
Call us at (440) 468-2225 if you want to bring your dream bathroom to life!