Welcome to Our Gallery!
We believe that the best part of bathroom remodeling and renovation is being able to stand in awe of your vision brought to life.
We also know that bathrooms are one of your home's most important yet underrated spaces. That's why we work to provide you with a bathroom design and aesthetic that's clean, functional, and beautiful—all while keeping your budget in mind.
We offer a variety of bathroom remodeling services, including:
Shower glass door installation
Grout restoration
Bathtub replacement
Vanity installation
We're proud to serve the Painesville community with our bathroom remodeling services. Our team of experts is dedicated to providing you with a pristine aesthetic, cleanliness, and functional and beautiful shower.
We have served hundreds of homes in the area with our services and look forward to helping you get your bathroom looking its best.
Take a look at some of the work done for previous clients:
If you like what you see, call us at (440) 468-2225. We offer some of the best remodeling and installation services in the area. From shower glass door installation to tub replacement—we're what you've been looking for.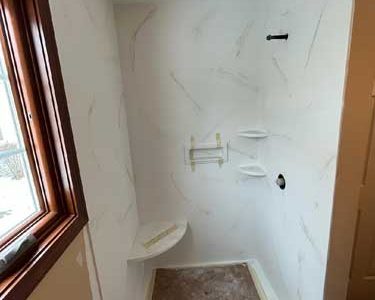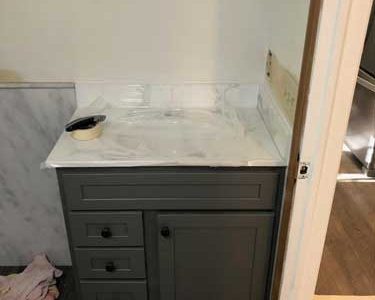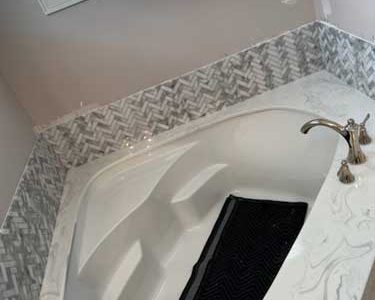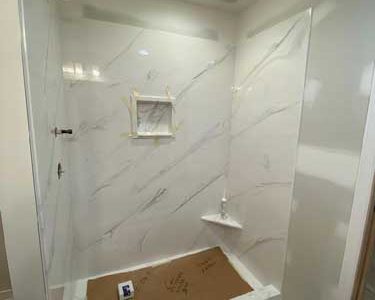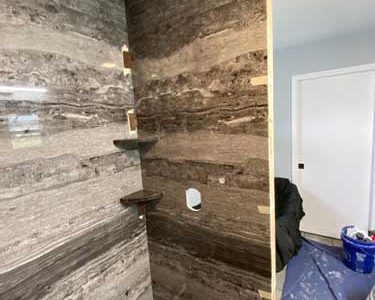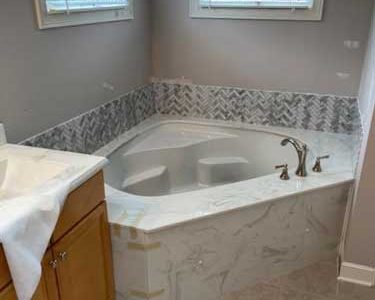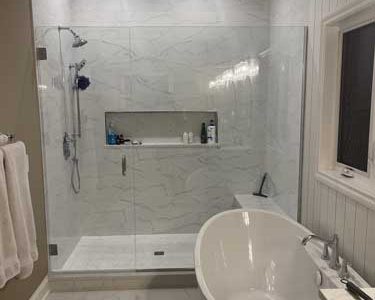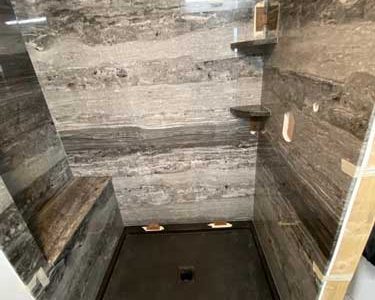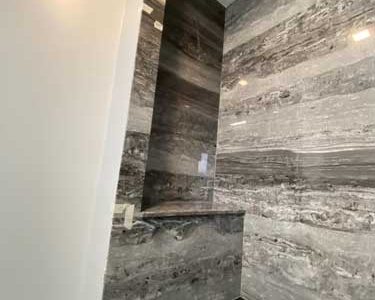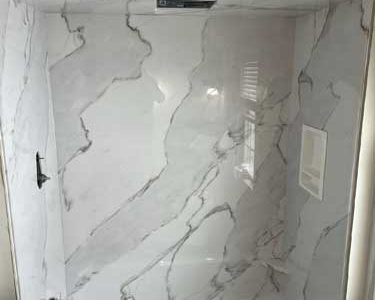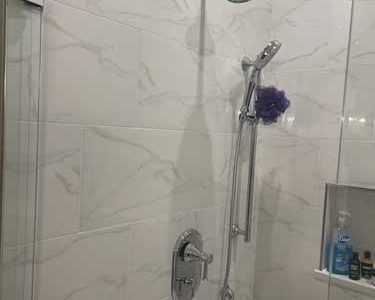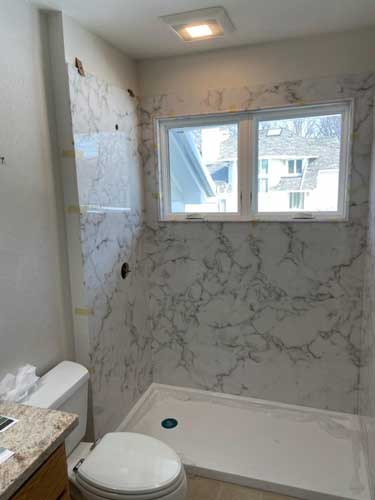 1 / 12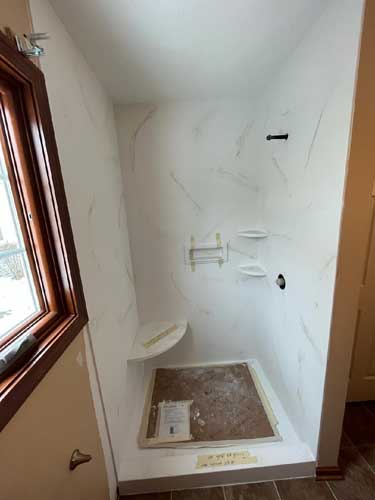 2 / 12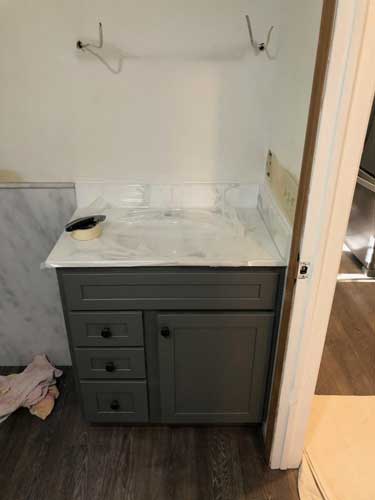 3 / 12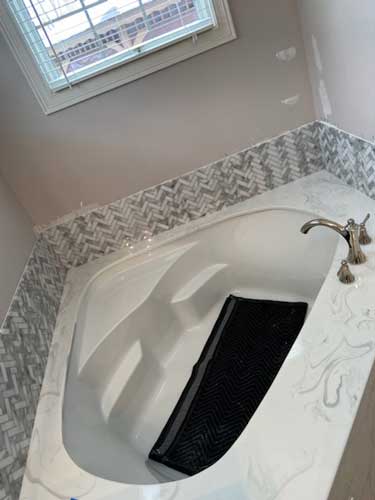 4 / 12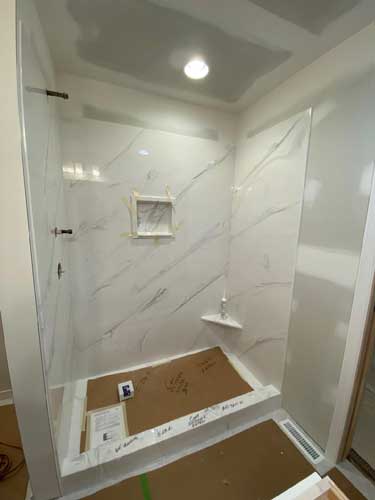 5 / 12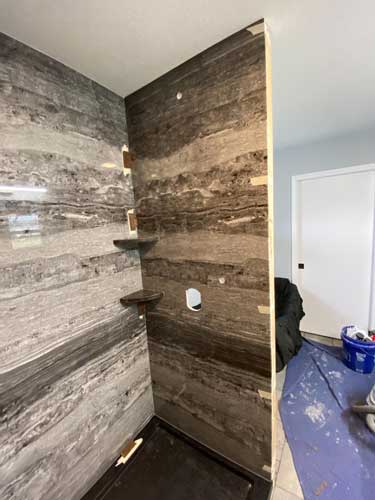 6 / 12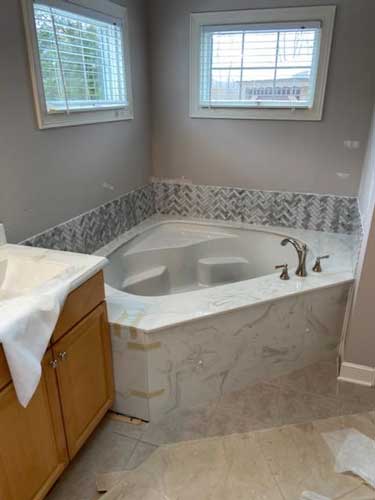 7 / 12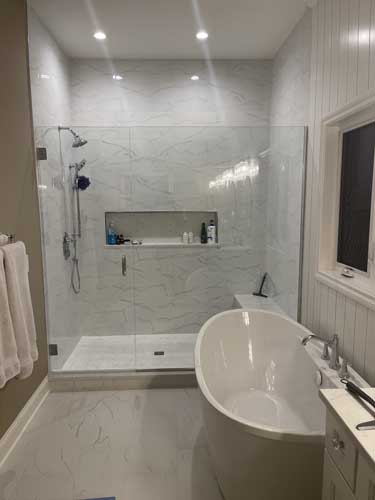 8 / 12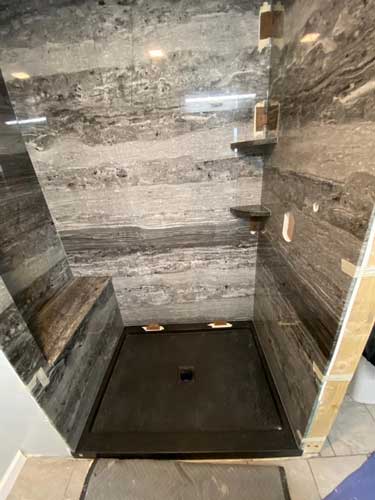 9 / 12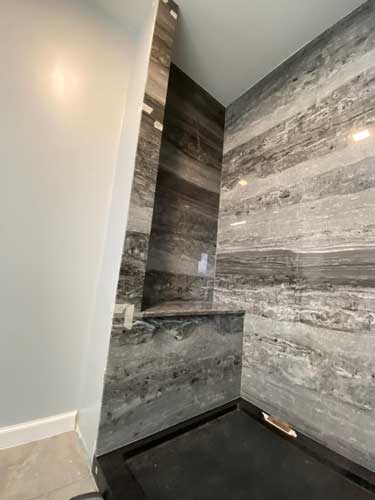 10 / 12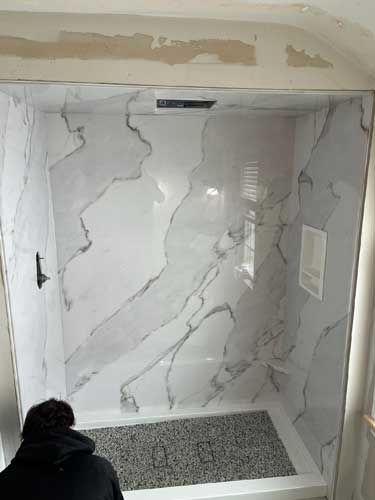 11 / 12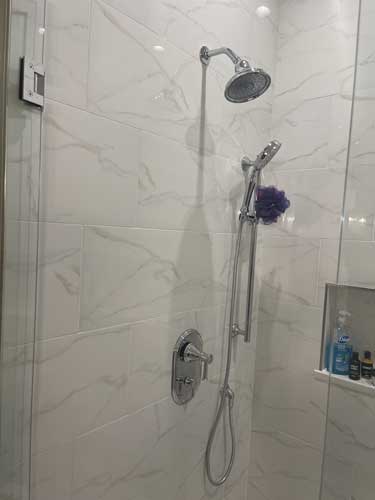 12 / 12